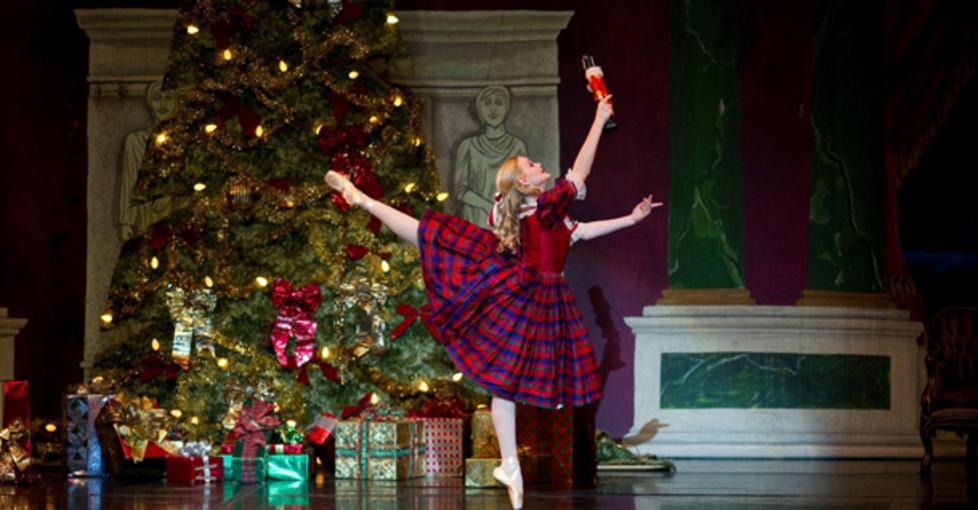 I have always loved the Gulf Coast during the Christmas or Holiday Season; it brings people together from all different walks of life. You never know where lights are going to pop up next or how many different events you can fit into your weekend.
For me, personally, there are a few things I have to do every single year and a few that I am super excited to add to that list. Of course all are family friendly so the more the merrier! No pun intended!
The Nutcracker Ballet
Growing up, I always wanted to be a ballerina. And, for a few years I was. But, never as graceful or majestic as any of the wonderful performers in the Nutcracker. You see people of all ages - some seeing this timeless classic for the very first time and some seeing it for their 15th time, all in awe of the performance. There are only three performances so get your tickets fast. It is an absolute must-see for this season.  

Joy To The World-Mobile Symphony Orchestra
Not only are there classically trained musicians but classically trained guest singers. Put those together and you have a phenomenal performance of beloved Christmas classics. This year, they are including some Latin Holiday tunes plus an operatic touch to a few songs. I cannot wait to see and hear them! 

A Christmas Carol at Playhouse in the Park
This show is always filled with a wonderful cast that truly knows the meaning of this classic story. Each year they have performed for over 6,000 audience members. Seeing this wonderful show has become a tradition for many families in our community. A Christmas Carol runs December 3-19 at Playhouse in the Park; Fridays and Saturdays 7:30 pm and Sundays at 2:30 pm.