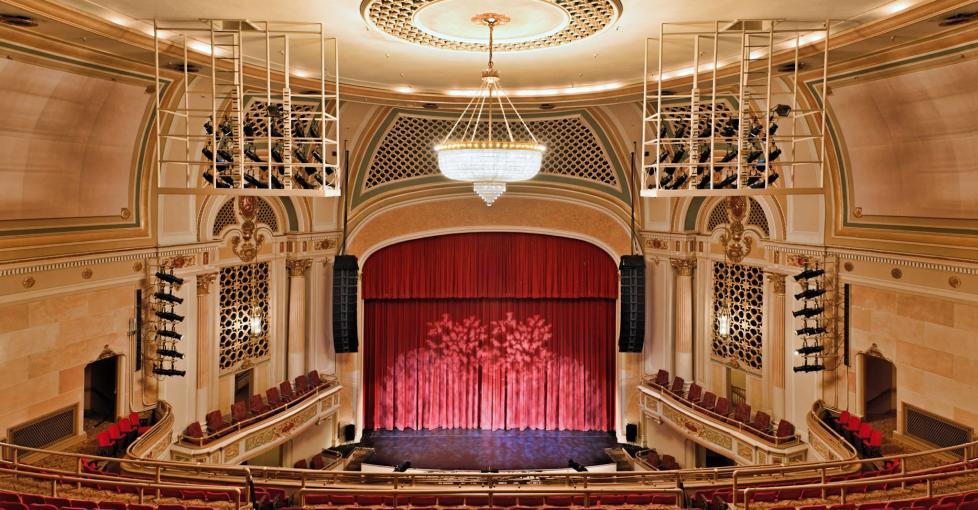 Paintings, photography, sculpture, theatre, music, literature, fashion, film, mixed media, sophisticated, funky, playful, edgy, thought-provoking, stimulating, beautiful, emotional, weird.  These are the words that best describes the constantly evolving art scene in Mobile. They also are what makes this historic town one of the top cultural hotspots to be found anywhere along the Gulf Coast.
From the earliest days to just last week, Mobile has attracted an independent, creative community who express themselves through a variety of mediums, outlets and activities. The renowned Mobile Museum of Art, the oft-talked-about Centre For the Living Arts, The Symphony, Opera and Ballet, locally owned galleries and studios, art events and other activities keep the arts movement alive and thriving year-round.
Devoting a weekend to the arts is easy in Mobile. You can spend the second Friday of every month on Dauphin Street for ArtWalk, where artists and musicians socialize with locals and tourists. On Saturday morning, take a stroll through the many pop-up art markets in downtown squares or at local coffee shops. Then, Sunday afternoon take in the matinee showing at the Mobile Symphony in the stunning, historic Saenger Theatre. It won't take you long to see for yourself why the arts are such a celebrated part of a Mobilian's every-day-life.
The Mobile Arts Council is the organization that brings both people and art together and is a great first-stop when exploring Mobile's vibrant art scene.  www.mobilearts.org or stop by 318 Dauphin Street, in the heart of downtown Mobile, to begin your journey.