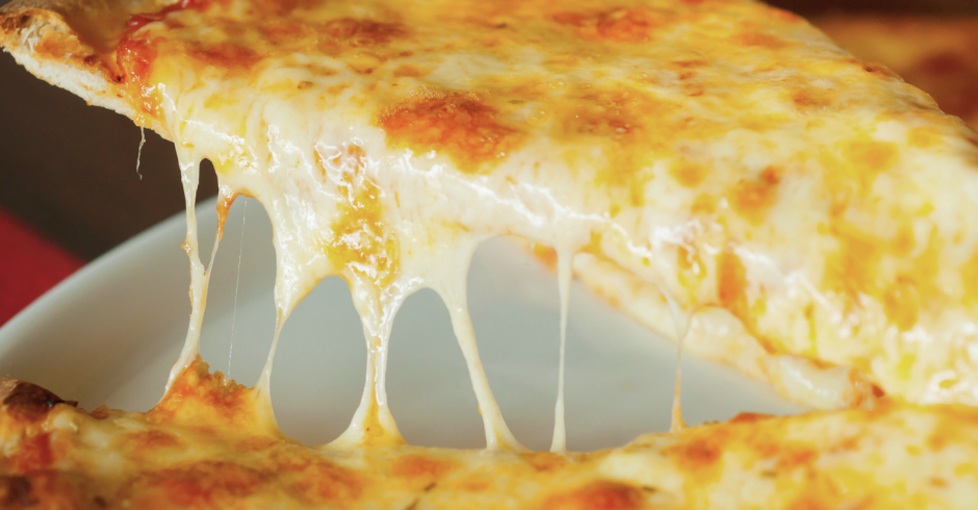 National Cheese Pizza Day is here, and there's no better way to honor this beloved dish than by indulging in the cheesy goodness that Mobile, Alabama, has to offer. In this blog, we'll take you on a cheesy journey to some of Mobile's top spots for mouthwatering cheese pizza. Whether you're a die-hard cheese pizza enthusiast or just looking to savor a classic slice, Mobile has something special for everyone.
Pizzeria Delphina: Where Tradition Meets Innovation
Located in the heart of downtown Mobile, Pizzeria Delphina has earned a reputation for its exceptional Neapolitan-style pizzas. Their Margherita pizza is a cheese lover's dream come true, featuring the perfect balance of fresh mozzarella, ripe tomatoes, fragrant basil, and a drizzle of olive oil. The wood-fired crust adds a delightful crunch that's hard to resist. Pizzeria Delphina's commitment to using high-quality ingredients shines through in every cheesy bite.
      2. Iron Hand Brewing, LLC: Sip and Savor
What could be better than enjoying a delicious cheese pizza with a craft beer in hand? At Iron Hand Brewing, LLC, you can do just that. Pair their handcrafted beers with a delectable cheese pizza to elevate your National Cheese Pizza Day celebration. The combination of great beer and cheesy goodness is sure to leave you with a memorable experience.
      3. Joe Cain Cafe: Where Cheese Pizza Dreams Come True
Joe Cain Cafe has been a local favorite for years, and their cheese pizza is a testament to their dedication to classic Italian flavors. With a perfectly golden crust and a generous amount of cheese, it's the kind of pizza that brings smiles to faces young and old. The welcoming atmosphere and friendly service make Joe Cain Cafe a must-visit destination for any pizza enthusiast.
     4. Lost Pizza Co. Mobile Midtown: Adding a Southern Twist
If you're in the mood for a cheese pizza with a Southern twist, Lost Pizza Co. Mobile Midtown is the place to be. Their Southern-style cheese pizza is a delightful fusion of traditional flavors and Southern hospitality. The cheese is gooey, the crust is crispy, and the experience is unforgettable.
On National Cheese Pizza Day, Mobile's pizza scene truly shines. From the classic simplicity of Pizzeria Delphina to the Southern-infused flavors of Lost Pizza Co. Mobile Midtown, there's a cheese pizza to suit every palate in this charming city. So, grab your friends and family and embark on a cheesy adventure through Mobile to celebrate this iconic dish in style. Your taste buds will thank you!