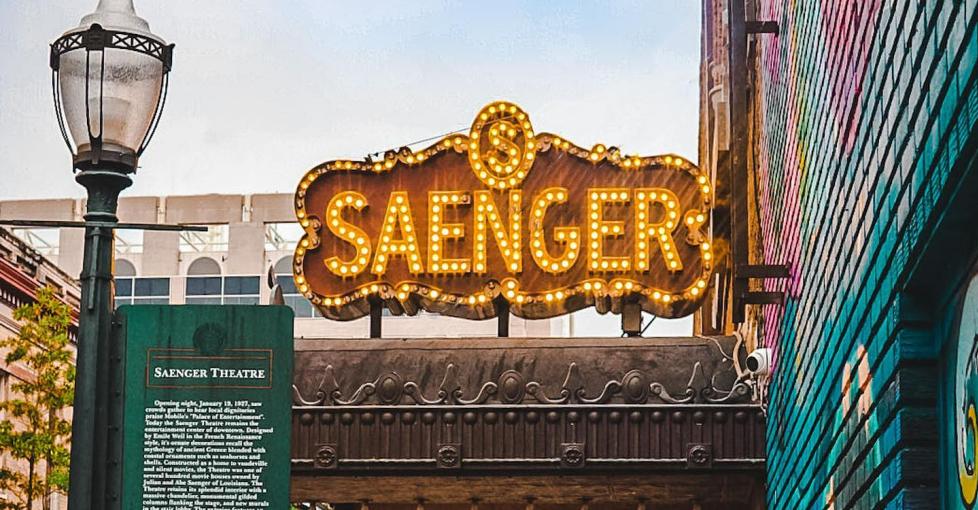 Get ready to laugh your socks off! Comedians are taking over Mobile this fall and like the doctors say, a laugh a day keeps the doctor away - right? Make plans to laugh the night away (multiple times) this fall! 
Enjoy a night of true comedy gold at Joe Gatto's Night of Comedy on September 9! Does the name Joe Gatto ring a bell? Well, that's because you might have seen him on the hit show "Impractical Jokers." While he makes us all laugh on the tv screen, it is suggested that only ages 16+ attend the live show. 
Do you want to have it all? Well you can at Taylor Tomlinson's Have It All tour this October! With over 1.6 million followers on TikTok, Taylor creates laughs everyday! Not sold yet? Check out her two Netflix Original Comedy Shows to get a sneak peek at her humor! 
Alabama born and raised! Smiley's show "Rickey Smiley Morning Show" is a fan favorite all across the nation. In fact, it's the #1 hip-hop morning show in the country! Rickey Smiley will be taking the stage on October 29 with his Southern appeal and raw humor. 
Leanne Morgan takes the Saenger stage November 4! Leanne has been in the world of comedy for over 20 years. She continues to grow her fan base by talking about the real life of motherhood. Check out her YouTube special "So Yummy" for a glimpse of what is sure to make you laugh! 
No need for a rain check during Nate Bargatze's "The Raincheck Tour!" Named as one of the "50 Comedians You Should Know" in 2015 by Vulture, Bargatze's show is to not be missed! Check out his two hour-long stand up comedy specials on Netflix to get prepared for the big show! 
There's a lot of laughs to be had this fall in the Port City! Make plans to attend one (or all) of these shows - after all, laughter is the best medicine! 
Don't forget to purchase your tickets & book your stay!