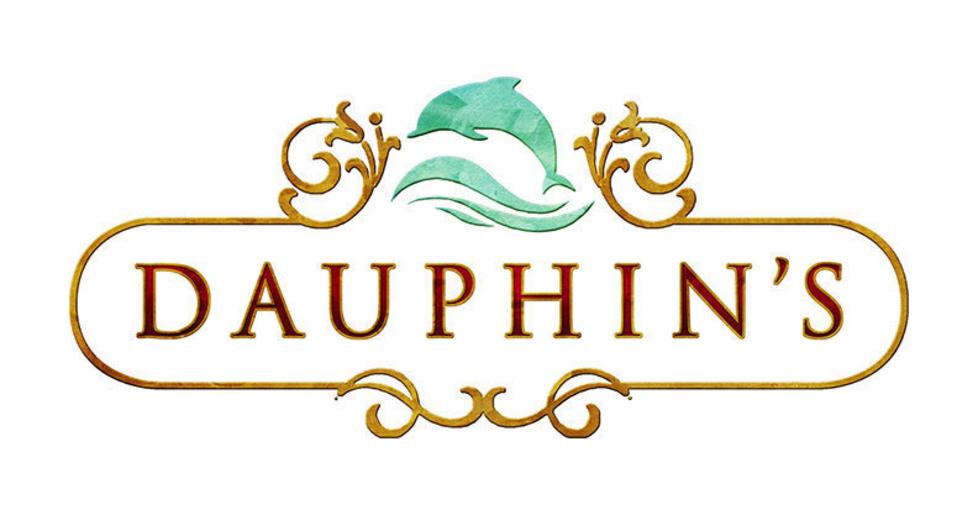 Bob Baumhower opened his newest restaurant in Downtown Mobile a couple of months ago and we are still talking about it.
The views.  We can't get over the views.  They are extraordinary. We're talking about perfect views of Downtown Mobile from the 34th floor of the RSA Trustmark Building.
See what we mean?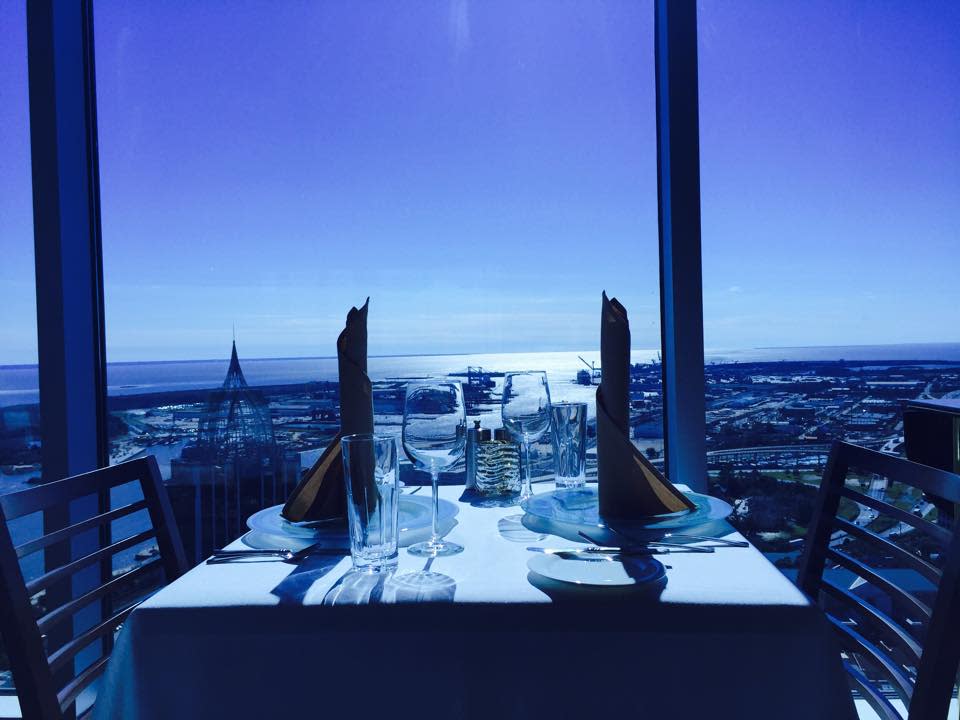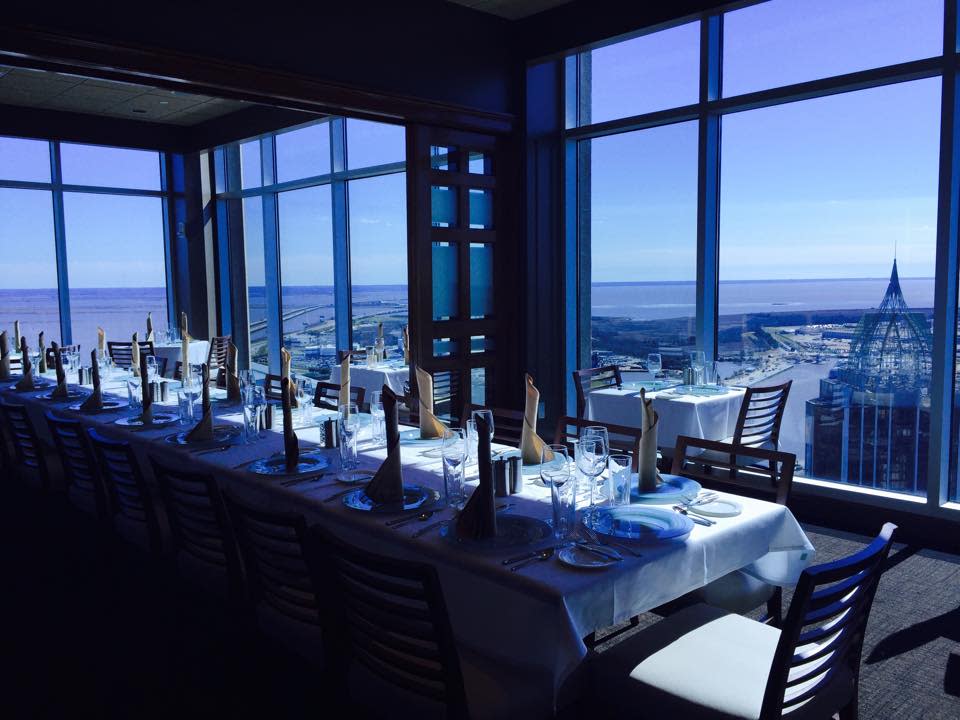 Gorgeous, right?!  And, that's just the view.  We haven't even made it to the main event.
THE FOOD.
The food is out-of-this-world.  This creole and soul inspired menu is a pure delight, y'all.  
Take a look at some of their dishes: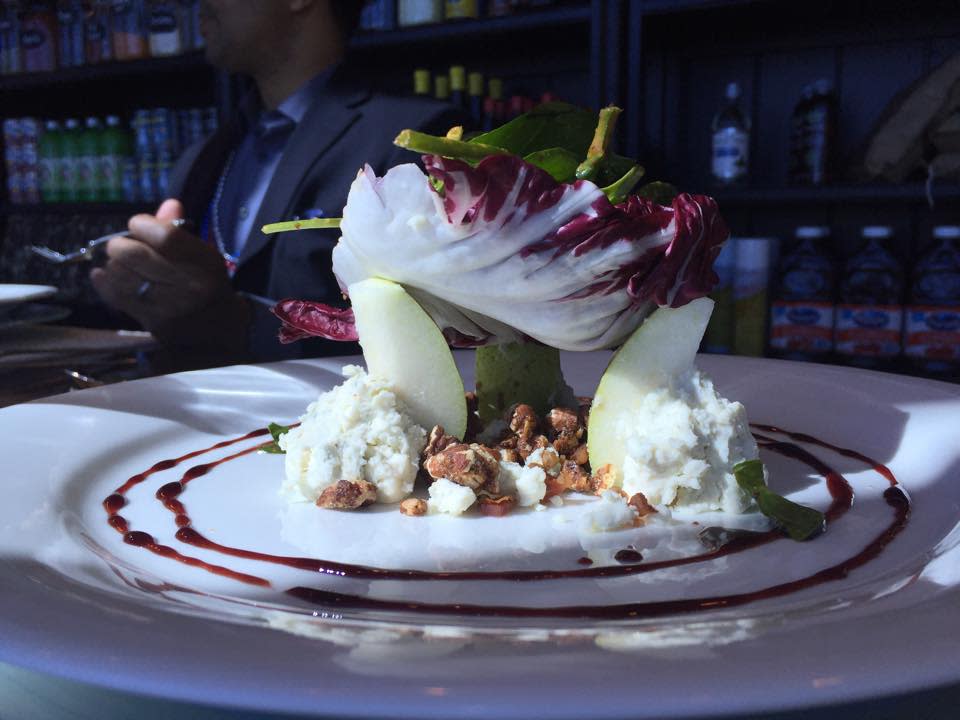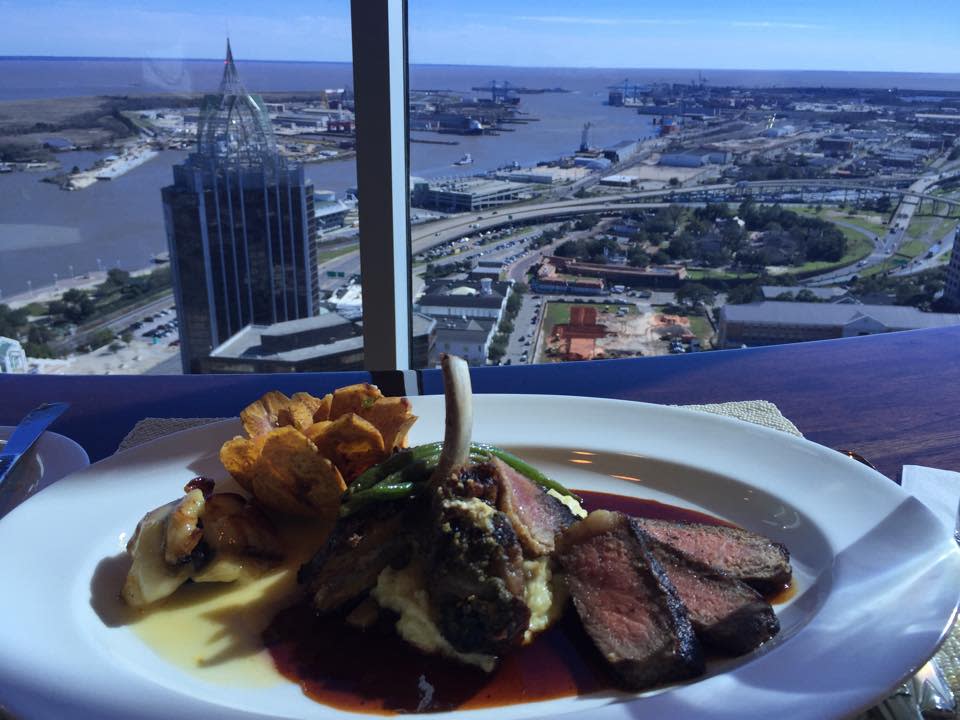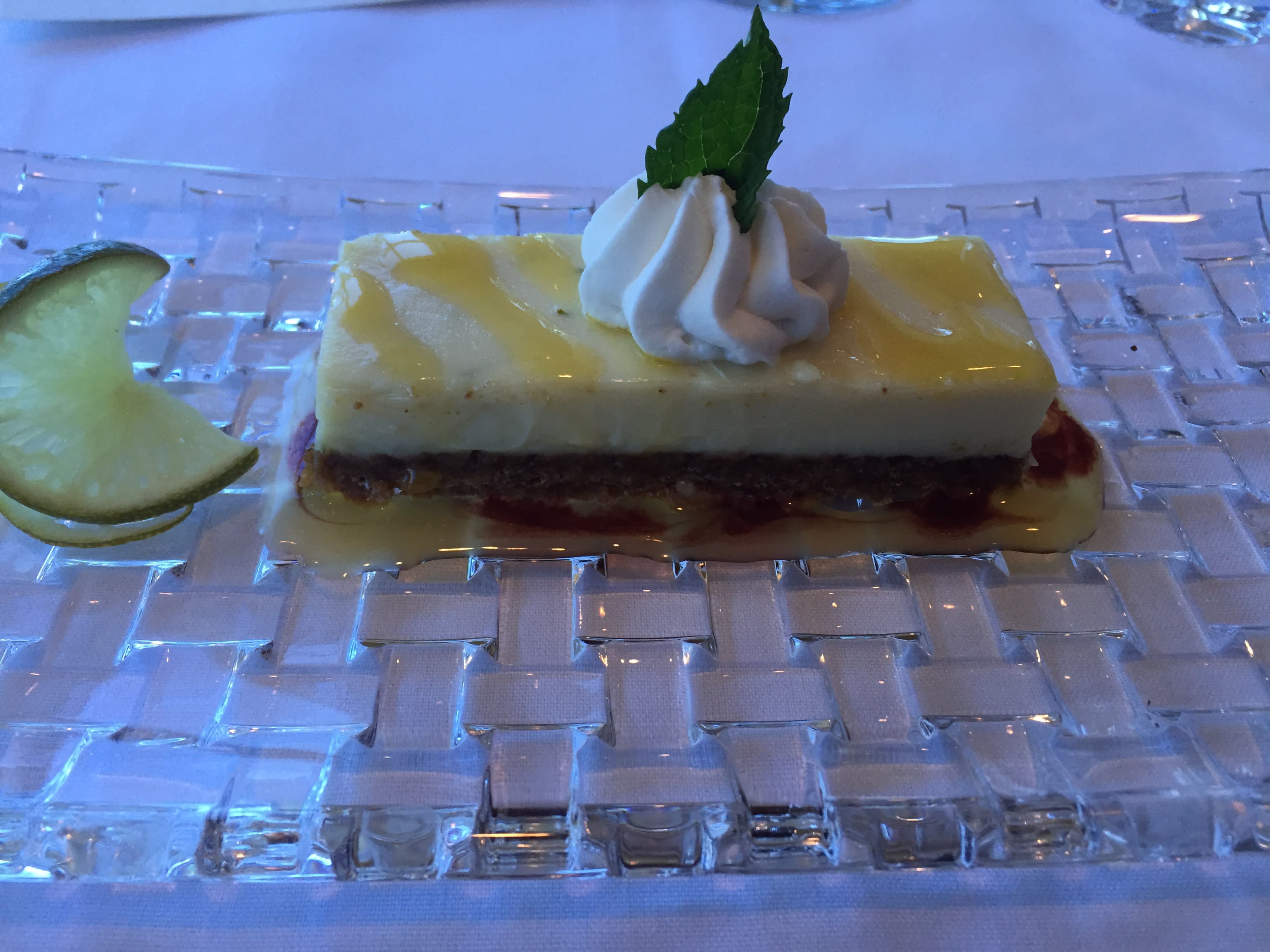 Check out their menu and make plans to dine at Dauphins immediately!
--Visit Mobile