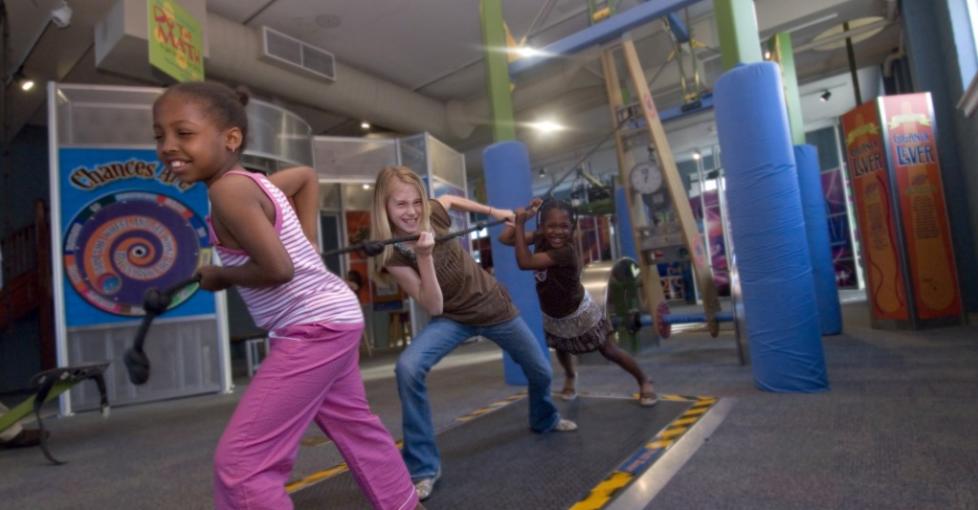 Parents: Don't get discouraged - there is still quite a bit of Summer left!  Here's our top must-do's before the school bell rings!
Wet Wednesdays at the Gulf Coast Exploreum Science Center
Kids can bring their swimsuits and cool off as they splash and play in the Exploreum courtyard every Wednesday between 1-3 p.m. Parents, they didn't forget about y'all too!  There are comfortable chairs and umbrellas for y'all to relax!
Kid's Discovery Day at Bellingrath Gardens and Home
Learn about the wonders and biodiversity of the Gulf Coast from more than 15 environmental organizations throughout the region with Bellingrath Gardens and Home's kid-focused Wonderful Wednesday program!  You can watch birds of prey soar over the Great Lawn and hop on a pontoon boat with the incredible guys from Delta Safaris!
Estuarium at Dauphin Island Sea Lab 
With over 31 aquariums and more than 100 species on display, it can be a full-day for the entire family!  Beautiful visual exhibits as well as a great deal of engaging interactive exhibits -  the Estuarium will leave you with a broader understanding of the interactions that take place in Mobile Bay, the fourth largest estuary system in the United States.
[gallery type="circle" ids="634,641,633,637"]