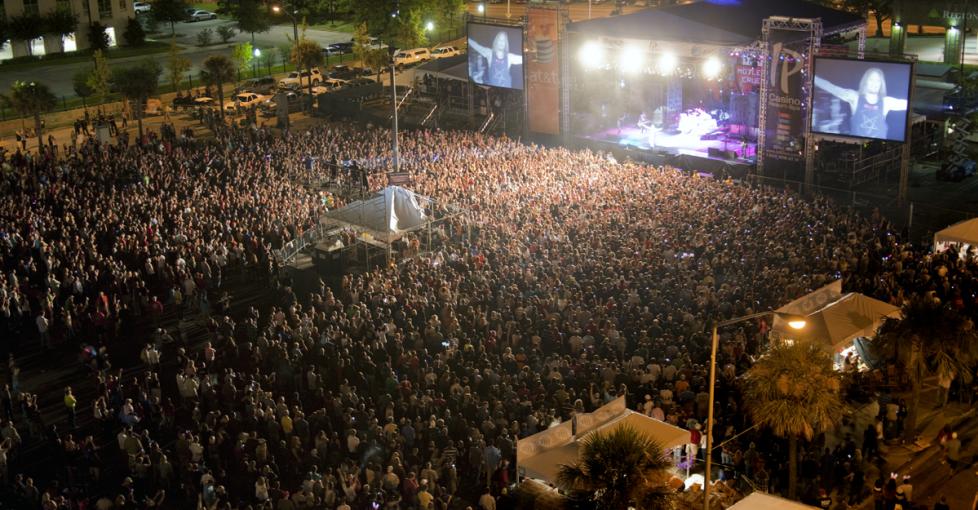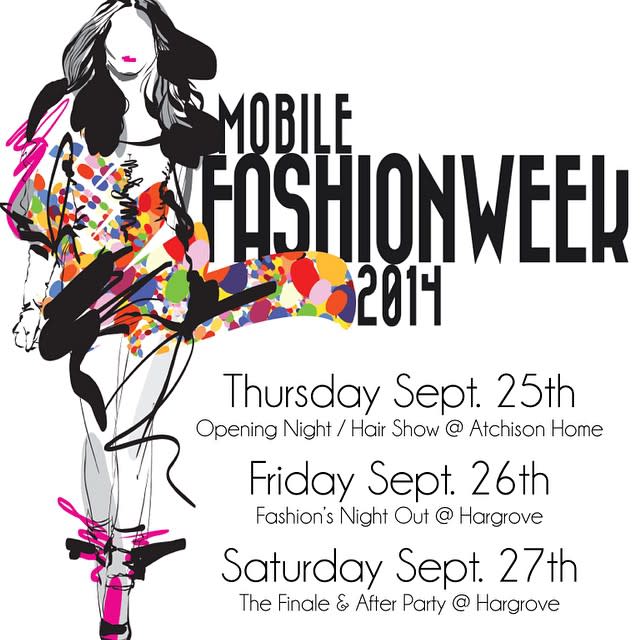 From bird watching to catwalks, the upcoming weeks have you covered on events and things to do in the bay area.
Jerusalem IMAX® Film -  Now until April 4, 2015
This National Geographic film is REALLY cool and debuts alongside Voices of Jerusalem and Cultural Artifacts from the Holy Land.
Mobile Fashion Week - Sept. 21-27, 2014
Fashion Week brings every factor of Mobile's fashion industry together to support a local charity, from models to designers and from make-up artists to hairstylists.
Bragg - Mitchell Mansion presents: "Vintage Inspiration: The Brides of Downton Abbey"
Spend time at the Bragg-Mitchell Mansion on September 23 for a morning coffee or afternoon tea to enjoy the wit and wisdom of Amazon bestselling author and former Vogue magazine associate editor, Cornelia Powell. Ms. Powell will combine behind-the-scenes stories of the Downton Abbey designers with stories of wedding folklore, tiara legends and intriguing bits of fashion history.
Annual Alabama Coastal BirdFest - Oct. 1-4, 2014
Experience nature at its finest with guided birding tours along the Alabama Coastal Birding Trail.
Annual Taste of the Bayou - Oct. 4, 2014
Dozens of chefs from around the Gulf Coast face off to see who can prepare the best seafood dishes around using the freshest ingredients harvested in our own backyard . . . the Gulf of Mexico.  Kay Robertson, the star of A&E's Duck Dynasty, will be the celebrity guest speaker.
 BayFest 20th Anniversary - Oct. 3-5, 2014
Three days of nationally-recognized and local Rock, Country, Jazz, R&B and Gospel acts performing on multiple stages.  Downtown Mobile.
Eastern Shore Art Center - Grand Festival of Art - Oct. 4-5, 2014
Over 100 artists exhibiting in beautiful downtown Fairhope, Alabama.  Sat./Sun. 10am - 5pm.  (251) 928-2228.