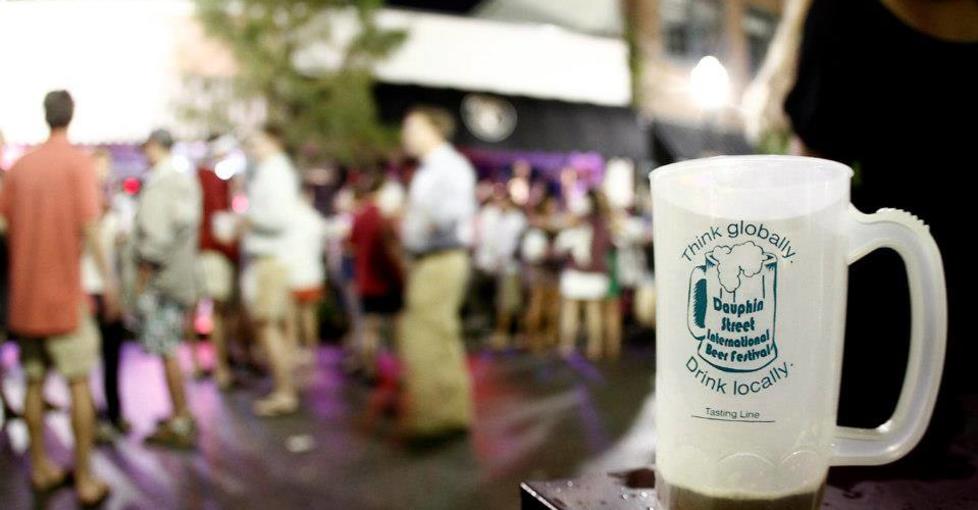 It's August and we know it can only mean one thing. It's BEER FEST time.  On August 23rd the streets of downtown Mobile will be taken over by hops enthusiasts as they set out to "Drink Globally, Think Locally."
This widely-popular event turns 17 this year and it doesn't look like it's slowing down anytime soon. And this year, it's all about craft beer—IPAs, Lagers, Stouts, Hefeweizens, Ciders, and beyond! Over 30 venues will be along the hops trail with over 100 different microbrews and imports from all over the world.
Tickets are $25 at any participating venue for three hours of sampling.  However, here's the kicker: tickets sell out. You don't want to be the one left out.
The night of Beer Fest, patrons will be equipped with their souvenir tasting mug and a listing of all participating venues, and set free in search of their favorite craft beer, cider and other specialty brews.
For additional information including how to purchase your tickets, visit www.facebook.com/DauphinStreetBeerFestival.