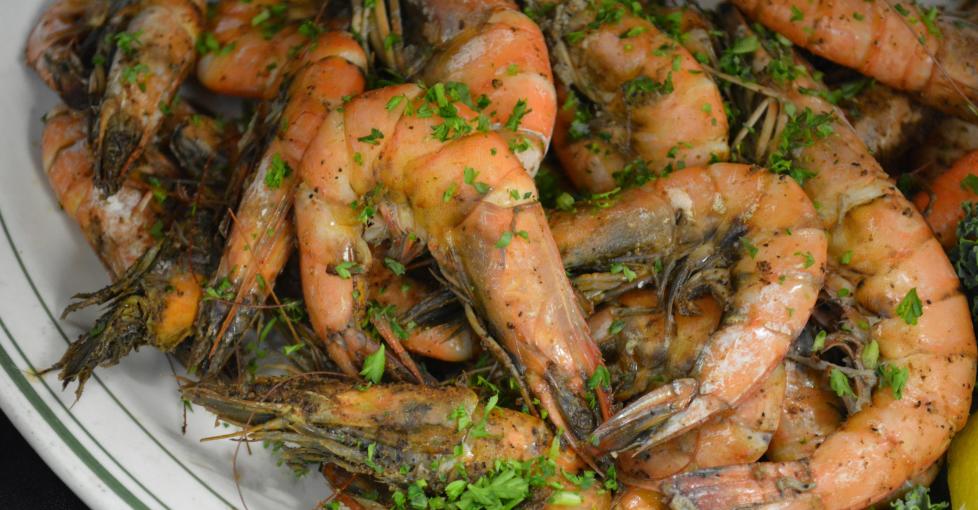 Let's get serious for a second.  "What am I going to eat tonight?" is something we all think about several times a day. The weather is warm in Mobile, so you're probably wanting something light, delicious and fresh.  Are we on the same page, here?
It's fresh catch heaven in Mobile right now.
At Wintzell's Oyster House they do their oysters fried, stewed or nude.  At the Original Oyster House, they are all about the fire-grilled.  Blackened drum at The Noble South or how about fresh catch with a jerk twist at Kitchen on George? You name it - we've got it.
[gallery type="rectangular" ids="498,495,493,492,491,490"]
Now that we have established we are all drooling over fresh seafood... and that we are all starving. Let's show you where you can get your FRESH CATCH in Mobile!
*Hint, click FRESH CATCH above. *