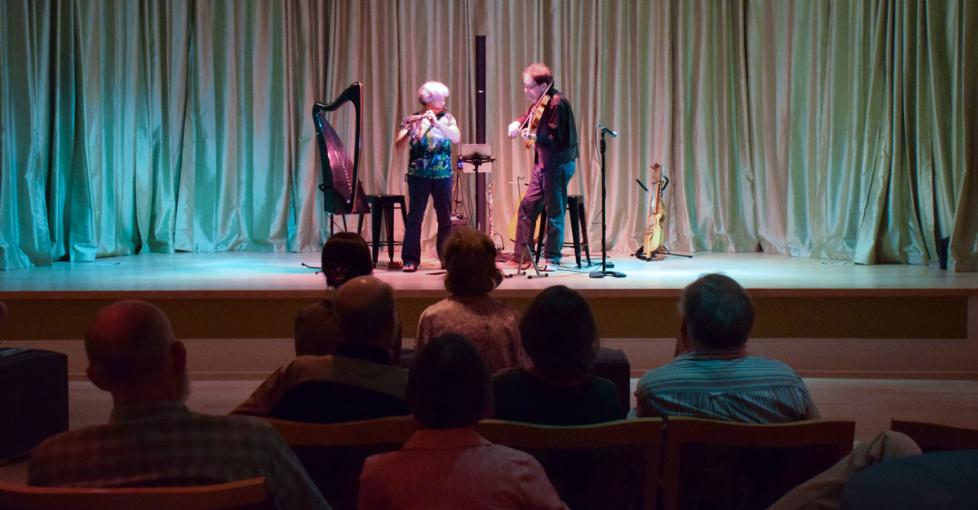 Most people wouldn't expect to hear loud, heavy metal flowing through the halls at the Mobile Museum of Art. But just a few weeks ago, that was the scene at the MMofA's  LIVE at the Museum monthly concert series.
LIVE at the Museum is in its third year now. Conceived as a concert series that features the musical prowess of the south, we revel in the unexpected, the eclectic, and the wild nature of southern talent. The Deep South is known for a great many things, some good and some bad, but most can agree that music is quite central to its culture. Gospel, blues, and folk permeate this landscape of innate storytellers. We may be long-winded, but metaphor is in our soil.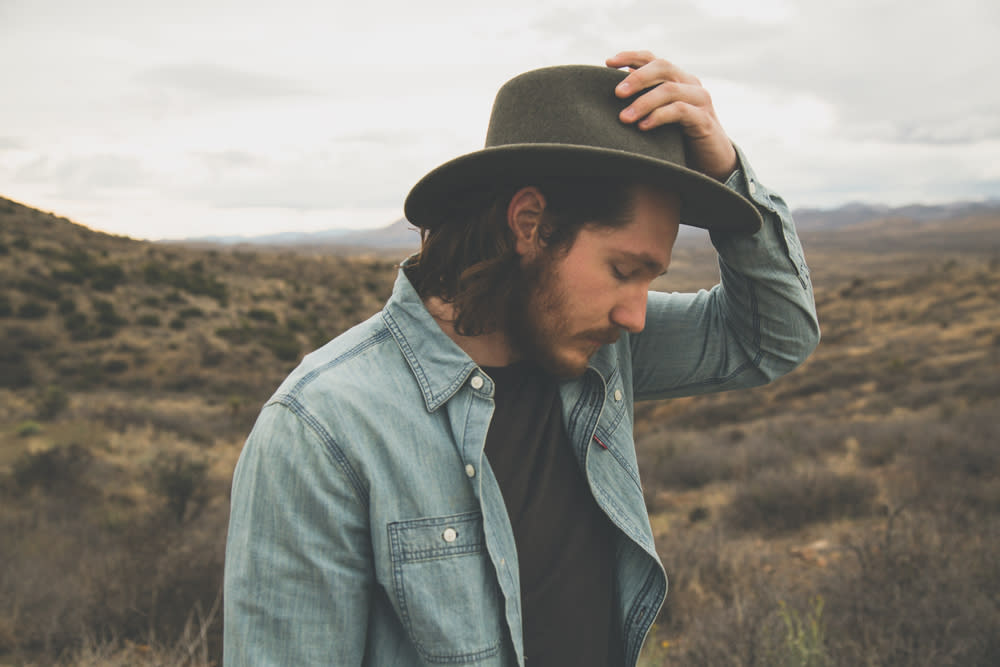 As an art museum, we have a unique opportunity to highlight these cultural strengths and connect our creative community with different audiences. We also try to feature many different genres. This month's vibe will differ from January's as Matthew McNeal takes the stage to perform a unique blend of Americana and alternative country. Audiences can expect to get a full taste of southwest grit as McNeal, a Texas native, paints pictures of love and heartbreak.
You can hear regional and local artists perform live in an intimate setting every 3rd Thursday for these original musical performances showcasing the rare talents that heat and humidity can inspire.
Admission is $10 per person, show starts at 7 p.m. For more info, check out MMofA's calendar of events HERE. 
-Guest Blogger Mary Catherine Nall, Mobile Museum of Art