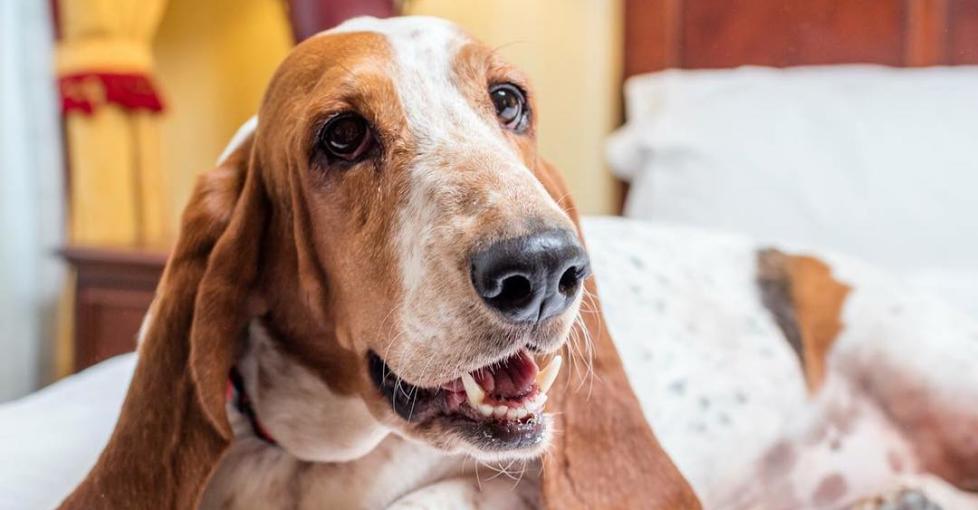 Mobile was recently named a top city to visit with your dog by Reviews.com, a leading consumer advocacy organization and we are THRILLED!  
Mobilians love their pups just as much as we love when visitors bring their pups to our city. Dogs make the world a better place, y'all! 
See what we mean?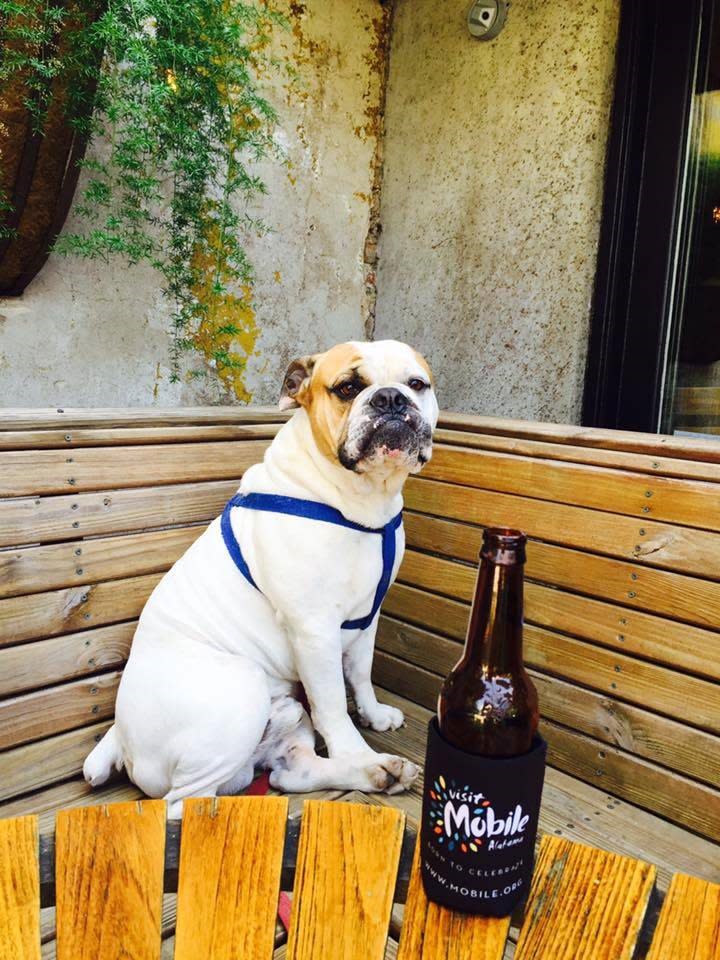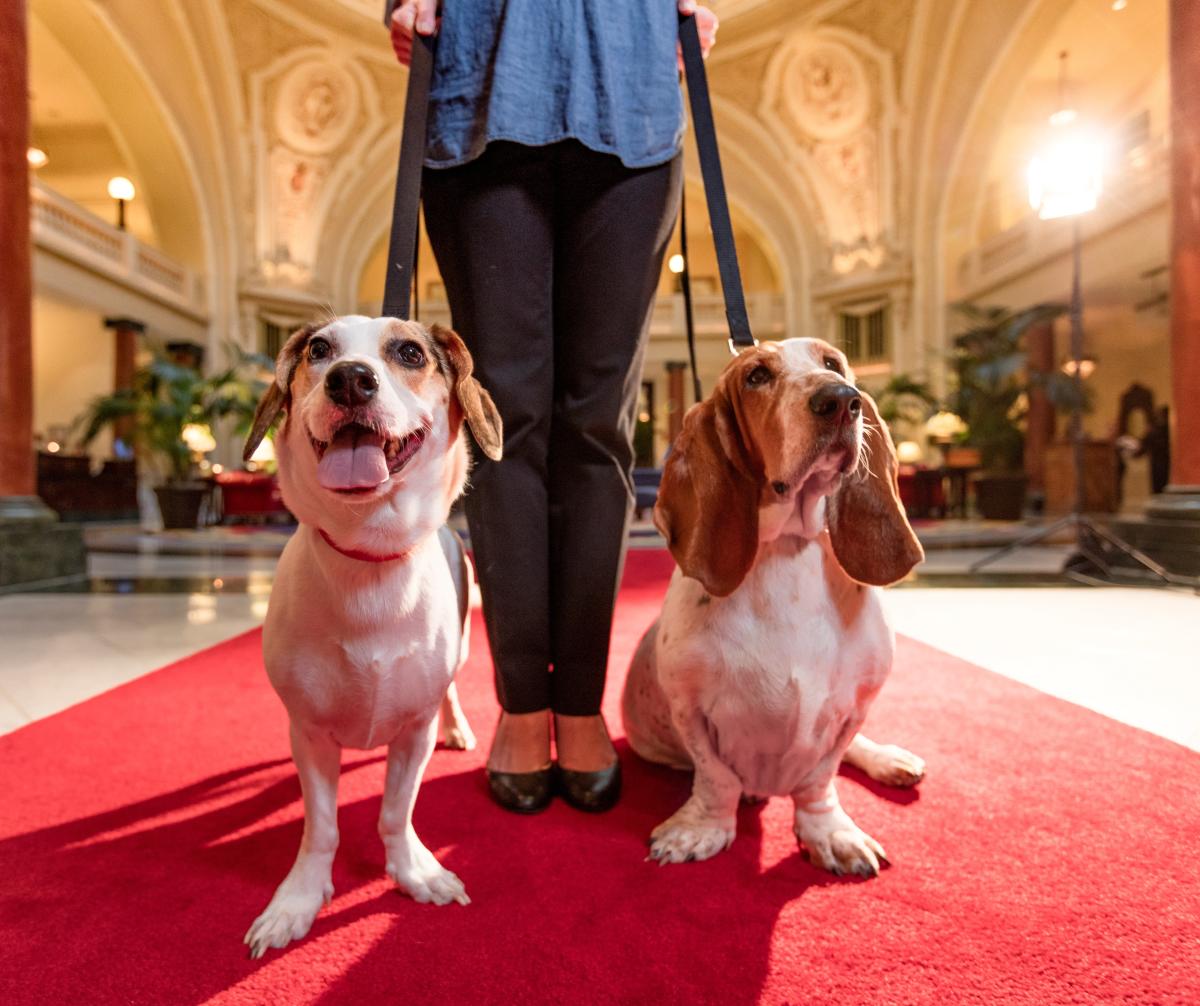 Not only did Mobile make the list, but the city also ranked 20 out of 567 cities AND ranks 11th overall for available dog-friendly activities.
That's just doggone exciting!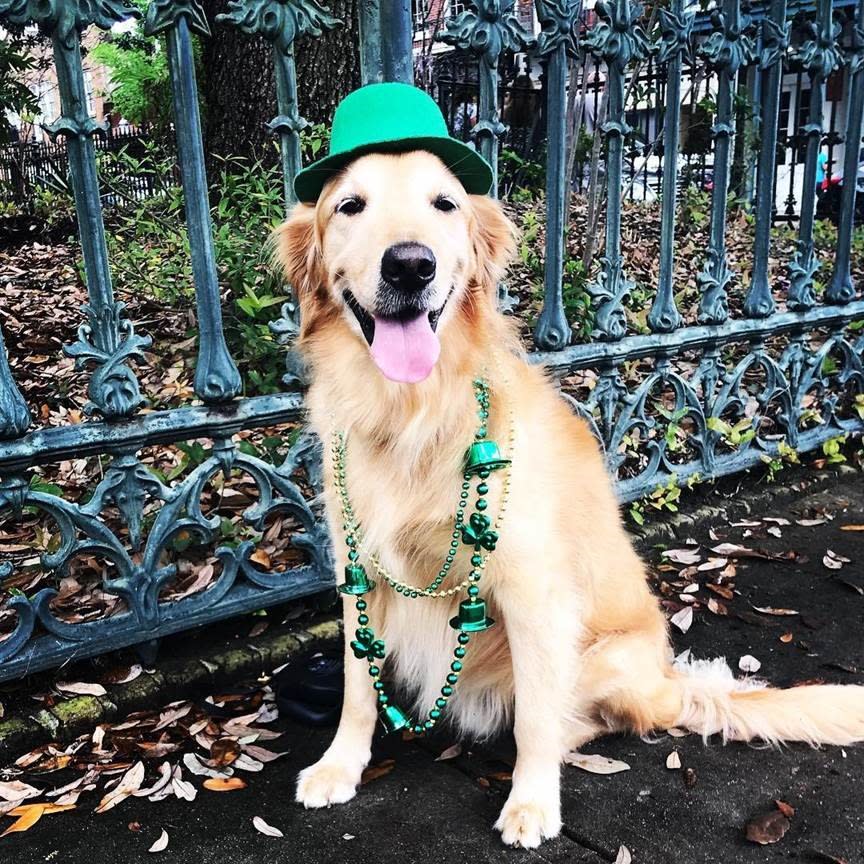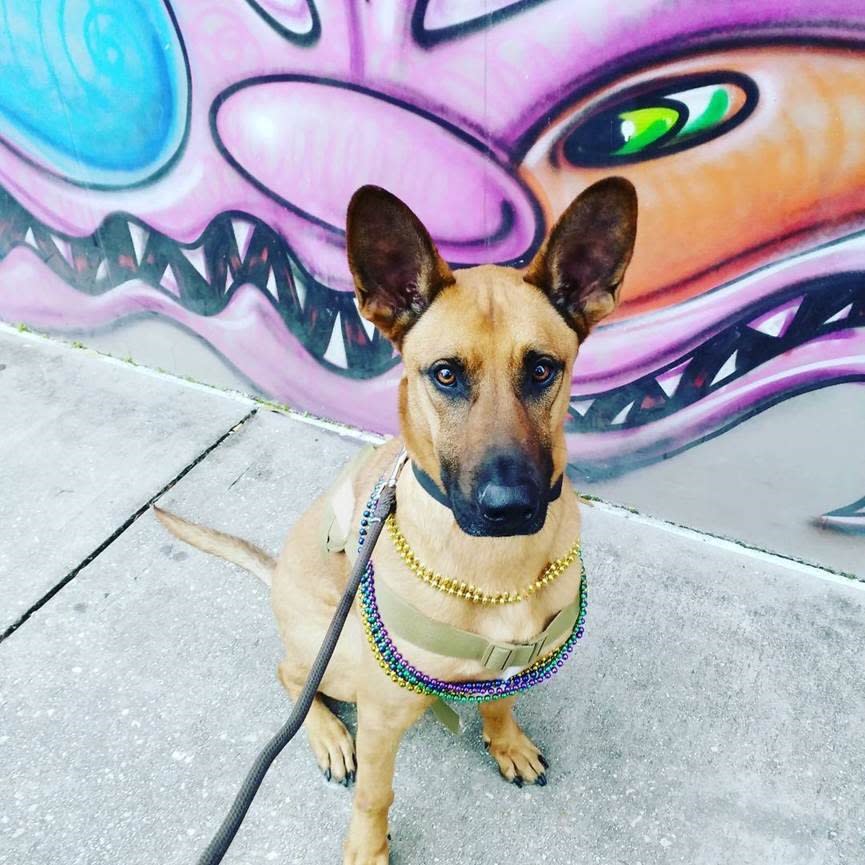 If you're planning a trip to Mobile, be sure to check out our dog-friendly hotels so you can treat your four-legged pup to the best! 
Special thanks to Reviews.com for this barking nod! 
---
Visit Mobile