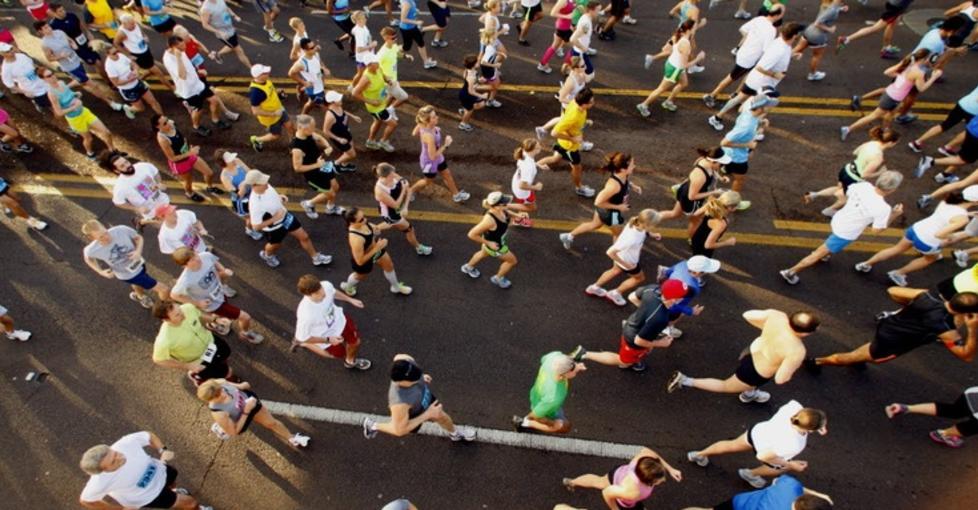 March brings races, race cars, boats and more. Quench your speedy thirst with any of these action packed events.
March 13 -15
The Mobile Boat Show brings the 2015 collection of boats, motors, trailers, kayaks and a whole lot more. Enjoy a day with family and friends exploring the exhibit, attending demonstrations and workshops and other special events. For adults 13+ tickets are $7.00 online and $8.00 at the door.
March 14  ARCA Racing series presents ARCAMobile 200. The Mobile International Speedway is the official home of the Mobile ARCA 200. This half mile oval has seen some of the nations' top drivers compete for one of the most unique trophies in all of motorsports - a 42" high deluxe jukebox.
March 28 This year is the 38th Annual Azalea Trail Run, one of the premier 10K road races in the United States. Register online or visit the website for more information!