One of the greatest things about Mardi Gras in Mobile is that it evokes such an energy in the city.  People walk with a certain pep and you can almost smell the excitement. Mobile is electric and her people are ecstatic.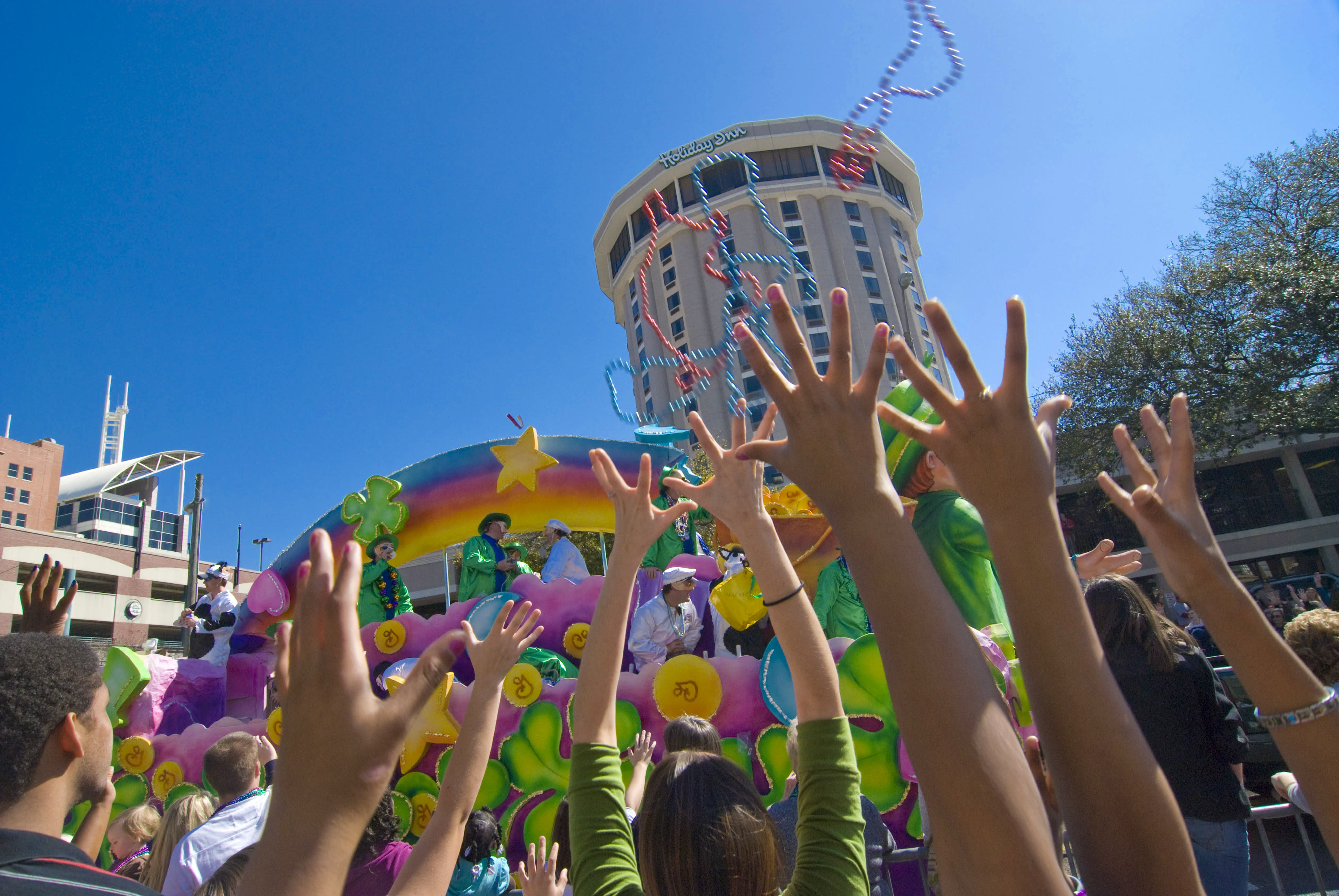 We got word that a new flag was in the works a couple of  months ago but  didn't have a clue as to what it would look like.
What will it look like? Will it be colorful? Will it feature Joe Cain? Will it be as detailed as our floats that parade the streets? Will it look like Mobile Mardi Gras? Will we like it? 
Before we answer the last question, let's take it back a bit.
Back to 1987.
Back in 1987,  the YWCA produced an 'official' Mobile Mardi Gras Flag, having the copyright to sell the flags with the profits going back to the YWCA. They held the copyright up until over ten years ago, then the YWCA stopped operating.
Mobile is a city where colorful beads hang from the trees 365 days a year. We ooze Mardi Gras pride and have been wanting another flag for...ever!
Fast forward to modern-day and we bring you a gentleman named, Stephen McNair.
Recognizing the void,  Stephen led the charge on creating a new design that Mobilians could pridefully display on a flag.  He set out to create a design that represented all Mardi Gras organizations and serve as a symbol of the annual celebration we all hold so dear.
Holy MoonPie that sounds like a major undertaking, right?  He met with community folks, numerous parading organizations, civic stakeholders,  marching clubs, mystic societies (and more!)  He summarized all of the feedback  and handed it over to the design team.
Now, let's talk about that question...will we like it?
Stephen McNair, a proud Mobilian and historic preservationist took on a project that hits so close to home (anything Mardi Gras related).   
And, he did it well.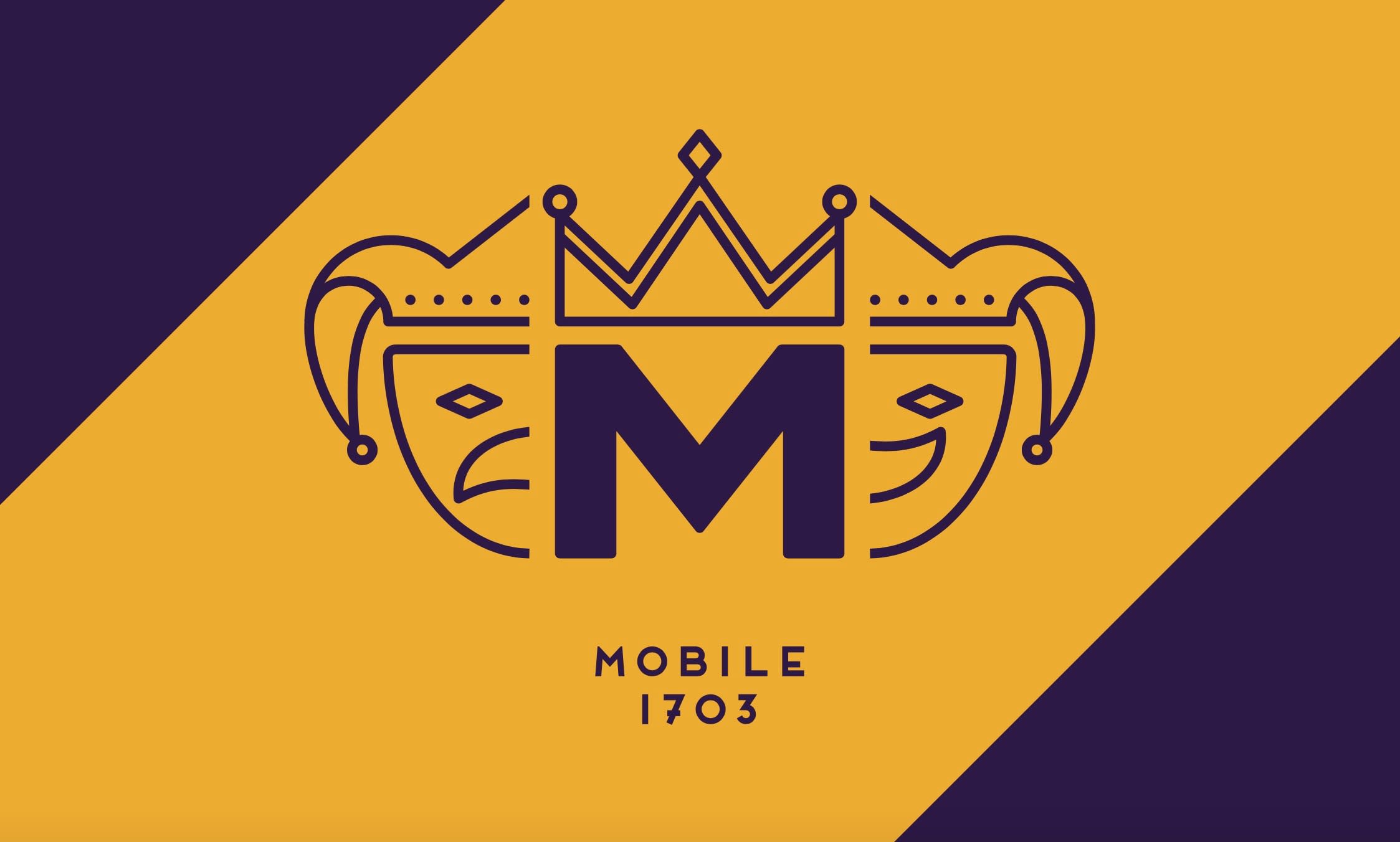 Using only the original Mobile Mardi Gras colors ( purple and gold) and displaying the year 1703 (which represents the first year Mardi Gras was celebrated in Mobile)  this new design is simply perfect.
As promised, the new flag is officially available for purchase. So be sure to deck your halls with the newest flag in town...get it HERE!
-Visit Mobile