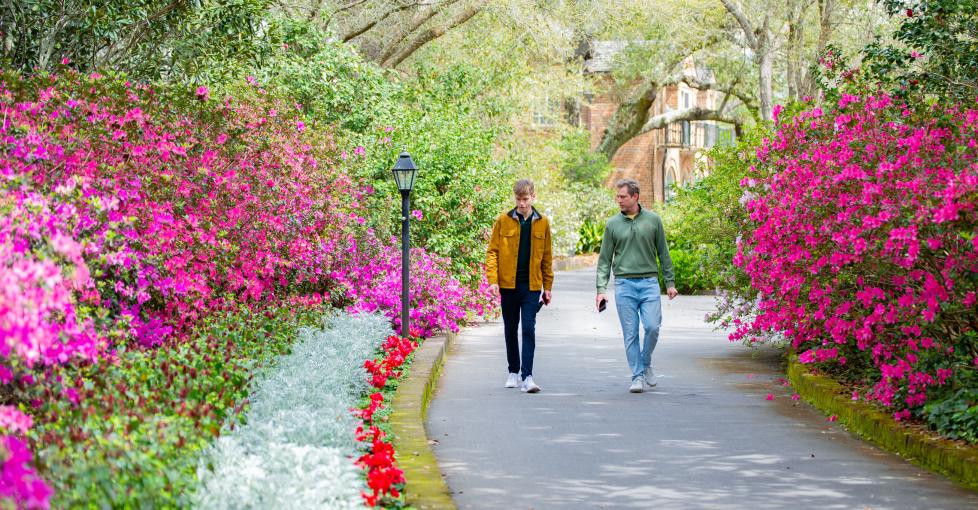 With many events, restaurants and outdoor activities, Mobile is truly a city for all seasons! However, there is no question that the beauty of springtime brings out the best in all of us! Everywhere you look people are out and about—playing outside, strolling throughout our historic downtown and basking in the southern sunshine.
Here are a few must-do's for enjoying spring in Mobile:

Explore the Gardens
Mobile doesn't wait for April showers to bring May flowers, they're already blooming! Grab your camera and head to Bellingrath Gardens and Home to experience views straight out of a fairytale. The Mobile Botanical Gardens is not only gorgeous but an educational experience to learn about a variety of different plant species that live and grow right here in Mobile.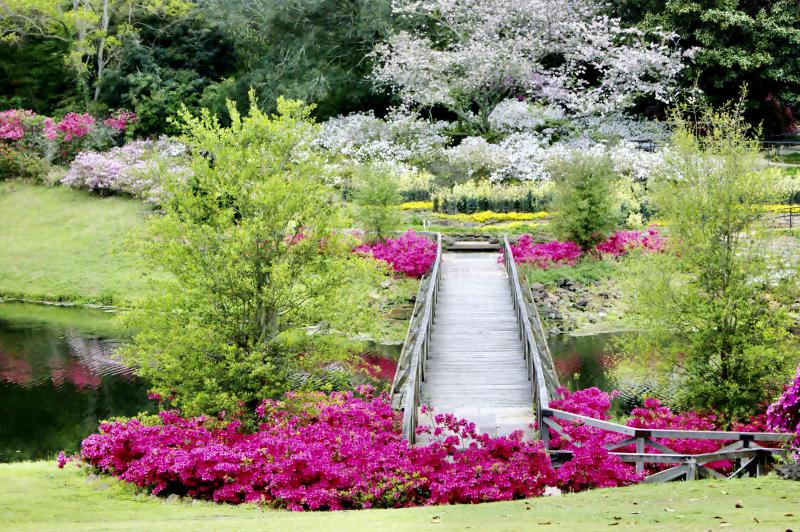 Bike (or scoot) Historic Districts
It's no secret that Mobile is home to some of the most beautiful homes in the south. Find out for yourself by visiting one (or all) of our charming downtown and midtown historic districts. All within a short distance of each other, you'll experience the true heart and soul of Mobile. Grab a friend, your bike or rent a scooter to enjoy the beautiful architecture, the friendly smiles and experience the spunky culture of each historic district. The seven locally-designated historic districts are Church Street East, Lower Dauphin (LODA), Oakleigh Garden, Old Dauphin Way, Leinkauf, Ashland Place and De Tonti Square. Learn more about the historic districts in Mobile.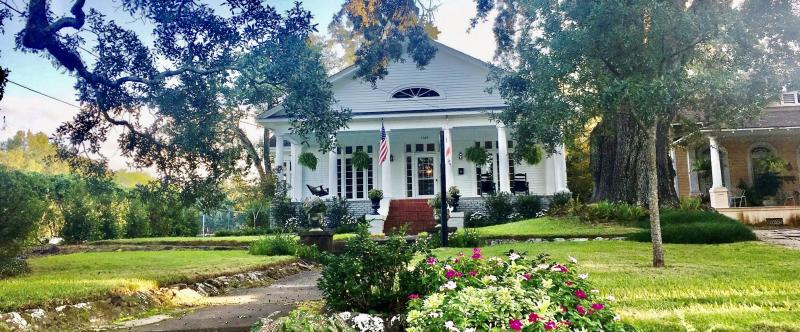 Enjoy a meal al fresco
Mobile is, undoubtedly, one of the most delicious destinations in the country! But don't just take our word for it, come and see us.  With so many wonderful restaurants with outdoor seating, there's a place to suit every meal and craving. Check out the fabulous cuisine we're cookin' up in Mobile!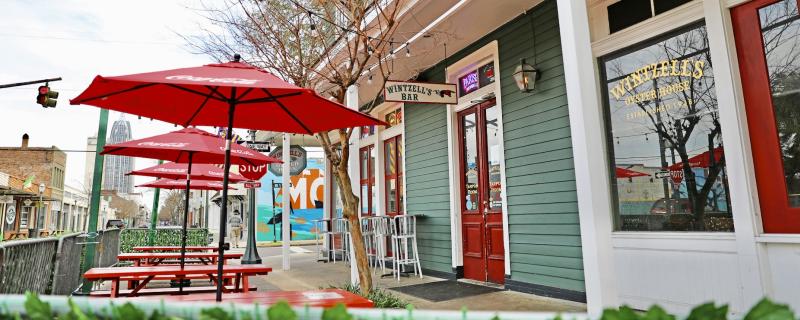 Spend an afternoon park hopping
There are several great parks in the midst of downtown Mobile. The most iconic of these is perhaps Bienville Square, which is perfect for picnicking, squirrel watching and oftentimes hearing sounds of sweet music being played on the streets by locals. Just a few blocks away you'll find Cathedral Square, the front yard of Mobile's 150-year-old Cathedral Basilica of the Immaculate Conception. Cathedral Square is home to farmers' markets, festivals, art in the park and so much more. Spanish Plaza Park, created to honor Mobile's sister city, Malaga, Spain, features a variety of sculptures and art showcasing the influence that Spain had in Mobile. If you're up for it, jump in the car and explore the 720-acre Langan park which is home to the Mobile Museum of Art. At Langan Park, enjoy biking and jogging paths with a large lake that is perfect for hammocking and relaxing. Check out the full list of city parks here!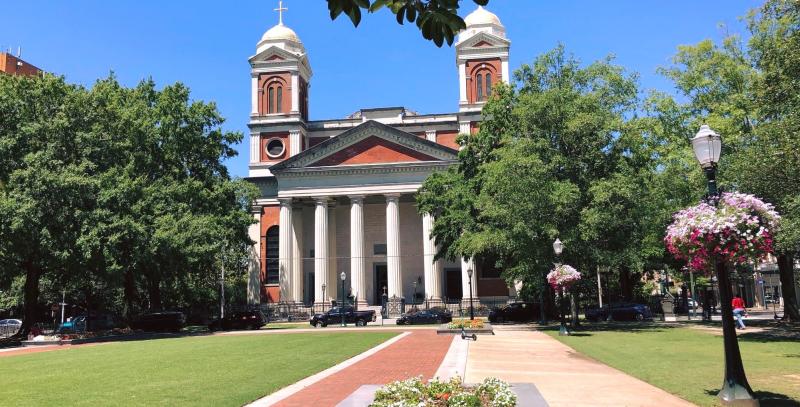 Get on the water
Lucky for you, Downtown Mobile sits on the banks of the Mobile River, and discovering the natural wonders of Mobile is only a few steps away. With a variety of options to choose from, you can explore the water by land or by boat. Hop aboard an airboat for a once in a lifetime experience or rent a kayak and enjoy the gorgeous backdrops the delta has to offer without the distraction of loud motors. While exploring the delta you'll encounter the local wildlife, historical landmarks and more. Interested in taking a more relaxing (and delicious!) approach to exploring the great outdoors? No worries! Float the Mobile River aboard the Perdido Queen paddlewheel to enjoy a delicious meal while watching a beautiful Mobile sunset.