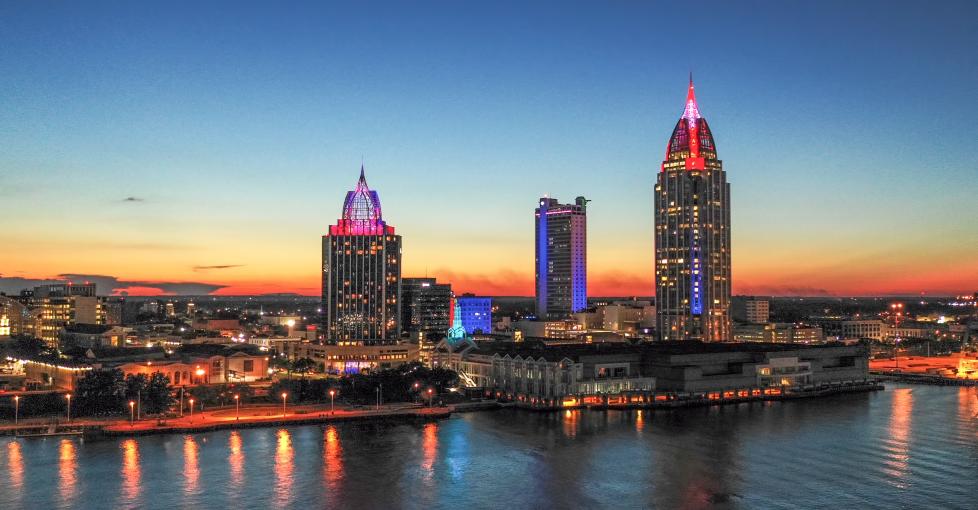 "Mobile is the place to bring your next convention or meeting!  I worked with Visit Mobile and they make you feel like you've known them for years.  They are extremely knowledgeable and assisted me in planning a very successful annual conference and tradeshow."
—National Tractor Dealers Association 
"We had 100 exhibition booths and 800 delegates from over 300 countries, most of which were visiting Mobile for the first time. We heard wonderful feedback from them about their positive experience and how they felt so welcome and appreciated in Mobile. For this, I am forever grateful to the City of Mobile."
—International Titanium Association
"Our attendees have always really enjoyed Mobile. It's a very walkable town, lots of great restaurants and easy to get in and out of.  As a planner, the staff at Visit Mobile were always there for me and would go above and beyond to create a great experience for my meetings."
—Association For Iron & Steel Technology
"We enjoyed every minute and were continually surprised at the level of service and the quality of food at all of the establishments. Mobile definitely punches above its weight class."
—Southern Society of Philosophy and Psychology
"We have learned so much about Mobile and have been praising the city, and its unique aspects of what it has to offer, to our clients. We are already reaching out to our customers with the opportunity to experience Mobile for their next event. Strike this trip that Mobile planned for us as one of the best experiences we've had."
—HelmsBriscoe Meeting Planner