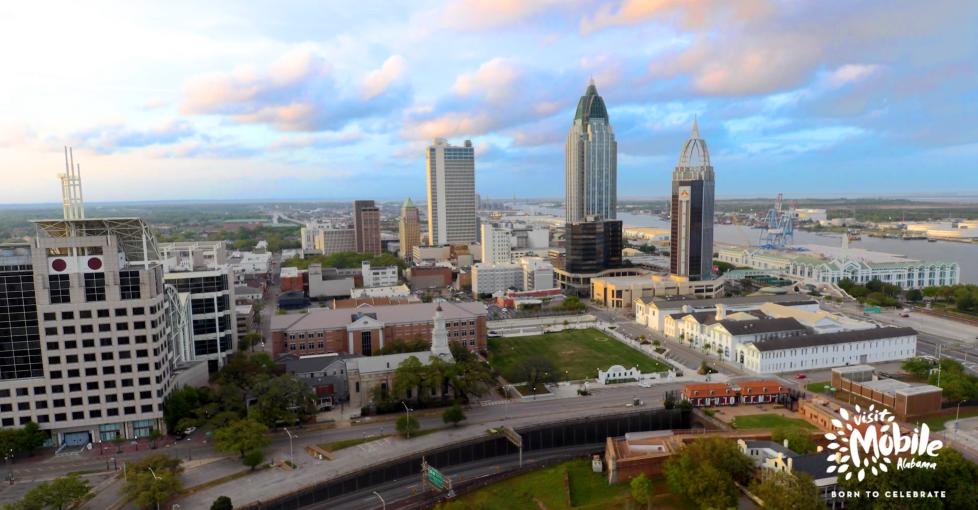 Looking for something fun to do this weekend? Take a look at these events that the whole family can enjoy: 
April 9 — ArtWalk
LoDa ArtWalk celebrates National Poetry Month and Kites Over Mobile This hybrid event will feature local artists, arts organizations, and downtown businesses – including gallery tours, musical performances, poetry reading, live glassblowing, kite crafting, and more!
April 9 — Roll Mobile
Keep rollin', Mobile! Skate night is back and Mobile Parks & Rec. are closing off the streets to turn Bienville Square into a giant roller rink once again! Cue the lights, a live DJ, and yes, the hokey pokey! Dust off those old skates or grab a new pair and join us this Friday in Bienville Square. This event is sure to be fun for all ages!

April 9 - Movie in the Park - A Dog's Purpose
Mobile Parks and Rec. is back with another Movie in the Park at Public Safety Park! Circles will be laid out so families can enjoy the film while social distancing. The movie will begin promptly at dusk. Don't forget to bring a chair or blanket and refreshments.
April 10 — April Walking Tours: Architecture of Mobile
Mobile is said to be one of the Gulf Coast's greatest cultural centers with many historic buildings still standing. Cart Blackwell, a local historian, will show off Mobile's 300 years of historic architectural gems in the heart of downtown Mobile. The tours will begin at 10 a.m. each Saturday departing from Visit Mobile's Welcome Center in Downtown Mobile.
April 10-11 — Kites Over Mobile
Let's soar! Mobile's first-ever kite festival will kick off Saturday, April 10 at 10 am at the USS ALABAMA Battleship Memorial Park! Bring, buy or build a kite and watch it soar with the pros!
April 9-11 — Billy Strings Concert
Don't miss the Billy Strings concert at the Ladd Peebles Stadium in Mobile, AL. Billy Strings returns to live, in-person shows, for 3 nights. Tickets are sold by "pods" and each pod holds 4 people. This is a socially distanced event! Click here to purchase your tickets.
To view our full calendar of events, click here!