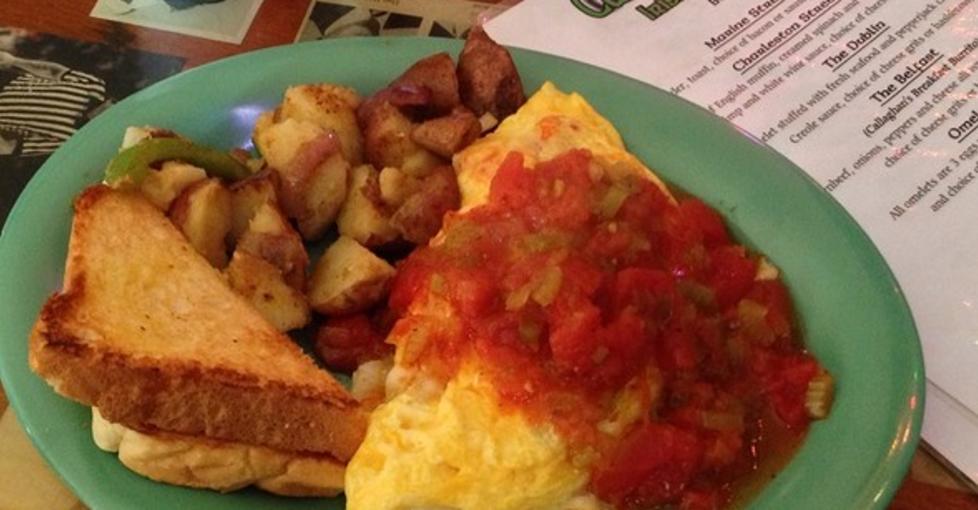 We love being able to see our friends (old and new) and their Mobile journeys through our hashtag, #SoMOBILE. However, we really love it when the journey leads y'all to food.
It's all about food this week as our #SoMOBILE photo theme is FOOD FRENZY. While you're dining out this week, show us what delectable dishes you're eating and where so others can enjoy it too!  Then, post it to Instagram, Facebook, Twitter or wherever else your happy heart desires. Just be sure to use the hashtag #SoMOBILE.
Have fun!  We'll be watching and drooling.