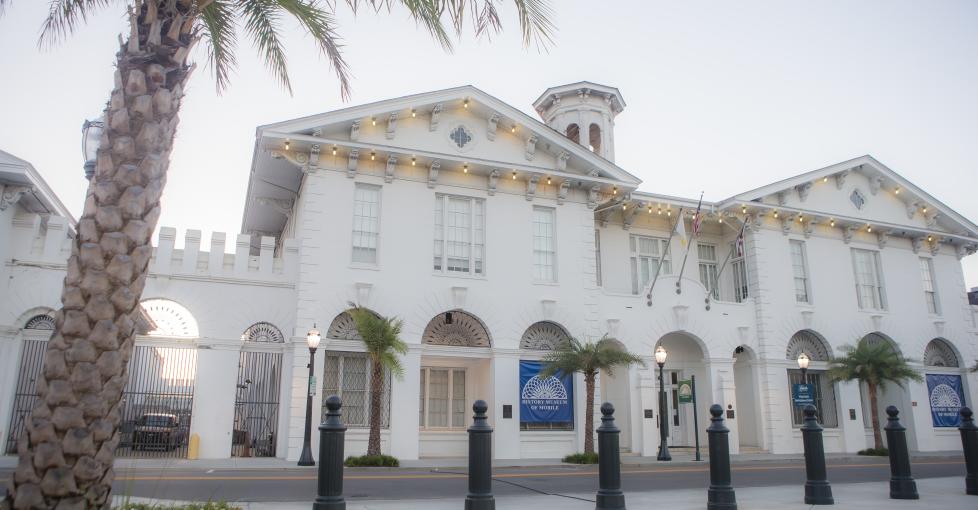 This National Travel and Tourism Week (NTTW), there is more reason than ever to celebrate the collective strength and promising future of the U.S. travel and tourism industry. 
That's why here in Mobile we are using NTTW to recognize the contributions of the U.S. travel industry and how we will grow a more dynamic, innovative, sustainable and inclusive future.
The Future of Travel is celebrating our roots.
As the oldest city in Alabama, there's a lot to be celebrated and discovered. French, Spanish, British, Creole, Catholic, Greek, and African legacies have influenced our history, creating a melting pot in the Port City. 
Visitors will soon be able to take a journey along the Mobile River and hear stories of captives on the schooner, Clotilda, who were illegally carried through the same waters over 160 years ago. Discover their survival, heroism, and resiliency as they founded the Africatown community. 
The Africatown Heritage House will soon share the experience of the journey to and from Africa, bringing life to the 110 captives, showing artifacts of the burned and sunken shipwreck, and allowing us to reflect on the past emphasizing how strength, optimism, and resilience created a community like none other. 
Visitors can also visit the History Museum of Mobile to discover artifacts that hold vital information about Mobile and the surrounding areas. The museum believes "in the power of stories to shape and define the future." 
There's no shortage of stories to be told in Alabama's oldest city. Come to Mobile and unearth the experiences of generations past.
The Future of Travel is appreciating our heritage.
For more information about Mobile's history, click here.