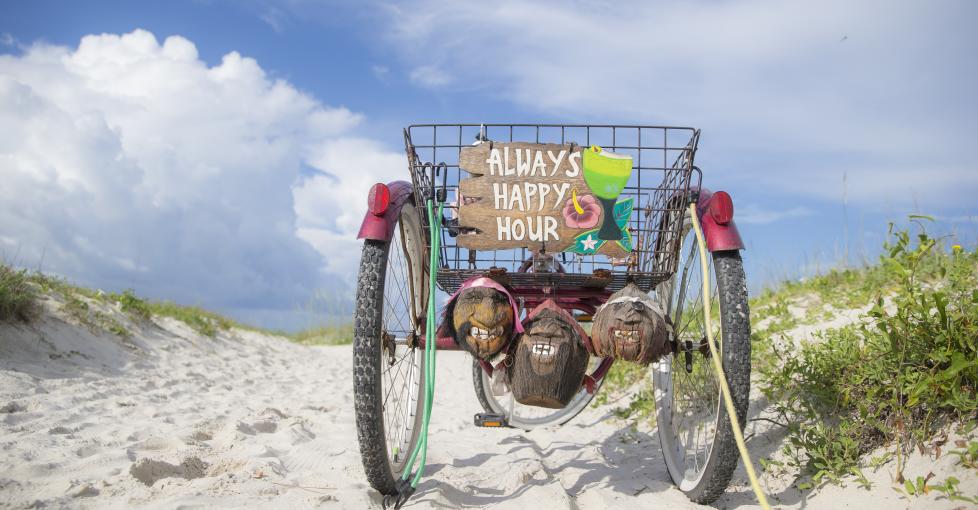 Dauphin Island may be known far and wide as the "Sunset Capital of Alabama," but those who set foot on her shores also know its exclusive brand of "island time" includes hearty hospitality, stellar landscapes and pristine sands. Located at the southernmost point of Alabama, the island maintains an endearing and quirky blend of small-town Americana.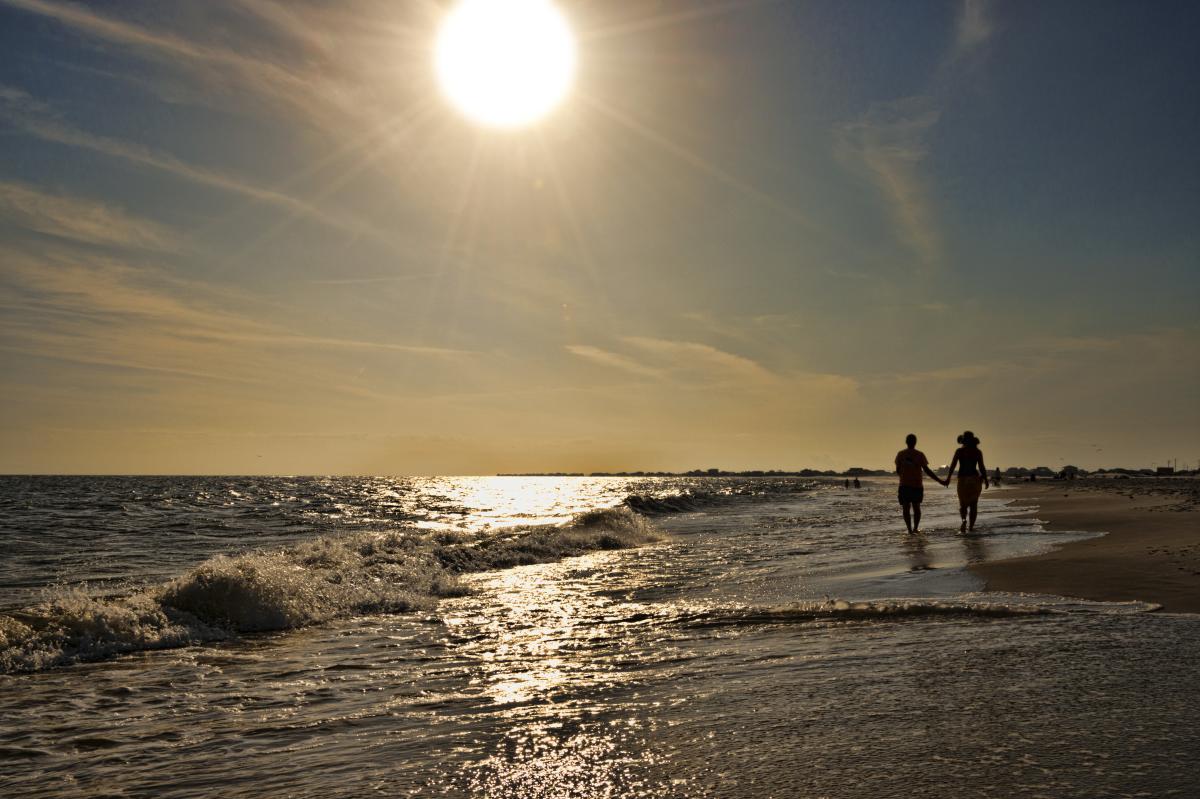 Home to the Audubon Bird Sanctuary Trail System, Dauphin Island is one of four top spots in the nation for viewing spring migrations.
The Estuarium at the Dauphin Island Sea Lab is a fascinating educational facility highlighting the four key habitats of coastal Alabama: the Mobile -Tensaw River Delta, Mobile Bay, the Barrier Islands and the Northern Gulf of Mexico.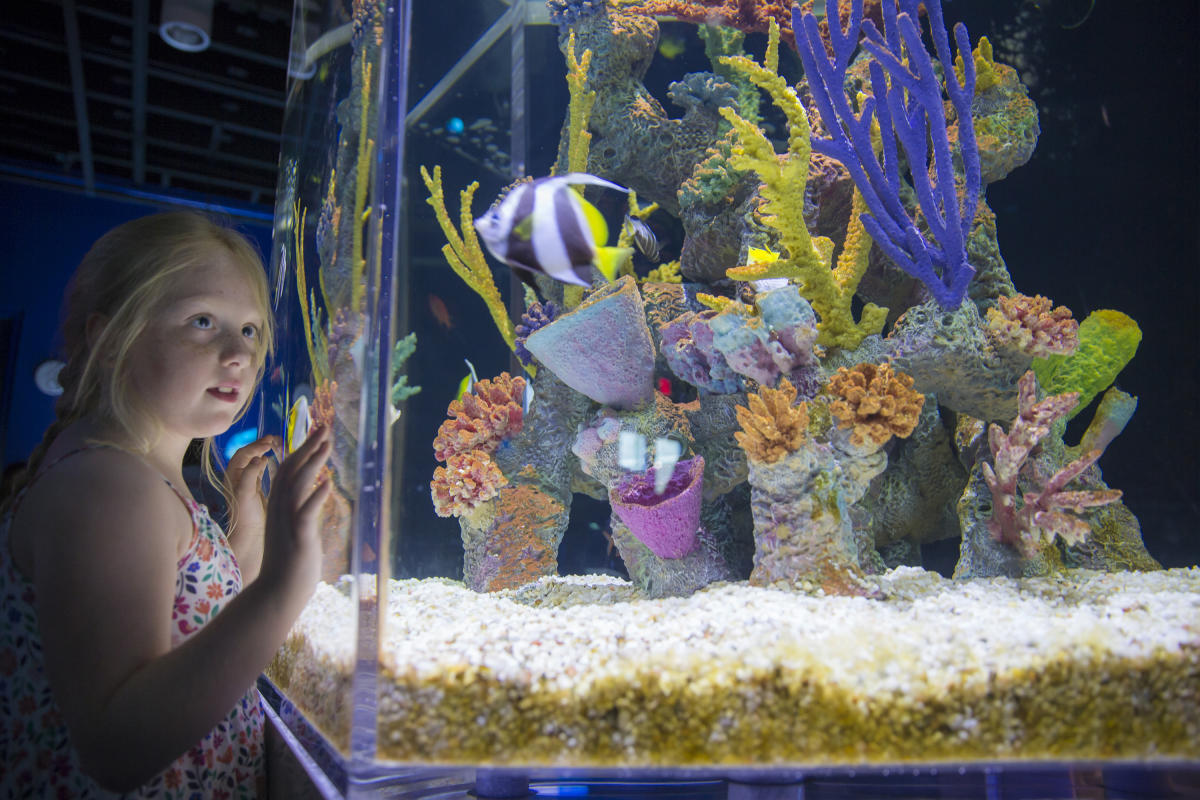 Just a few steps inland from a panoramic view of Mobile Bay and the Gulf of Mexico, history buffs love to experience the blacksmithing, cannon and tunnels on display at the legendary Confederate stronghold of Historic Fort Gaines.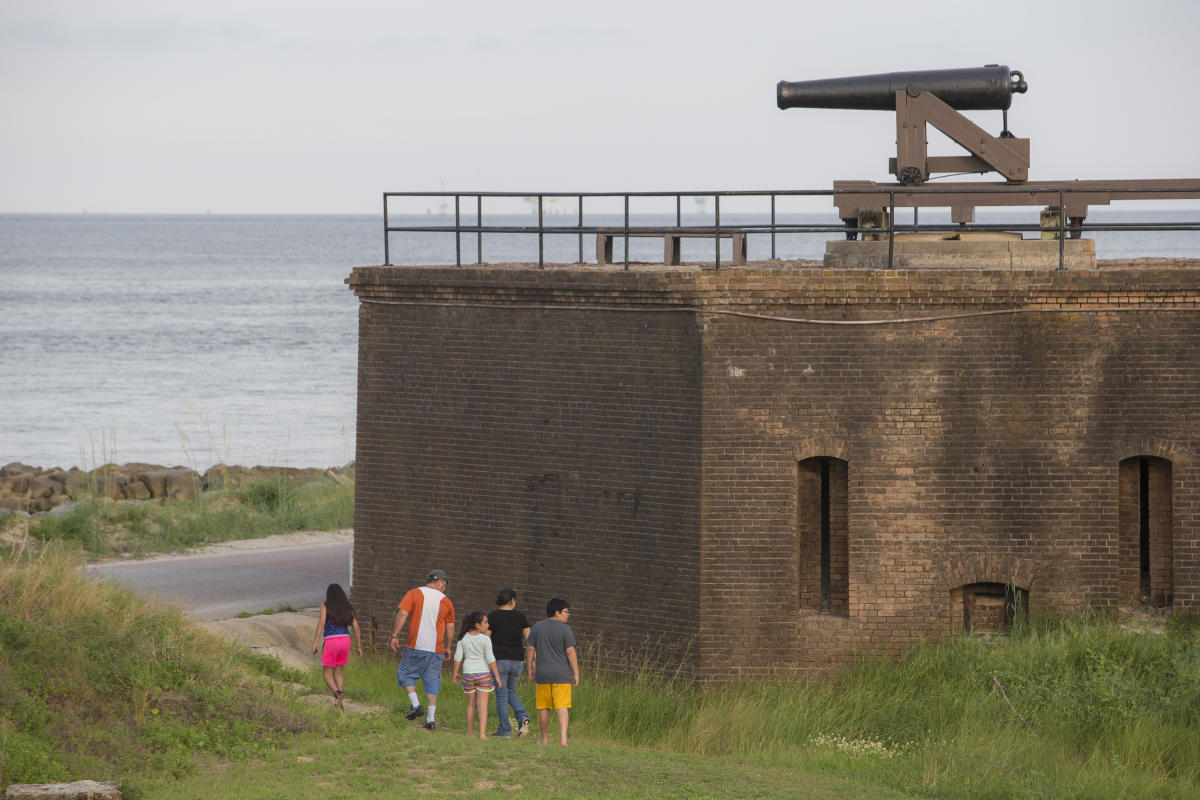 Dauphin Island is 45 minutes away from Downtown Mobile and truly a relaxing escape.  Quaint shops, tasty eats, outdoor rentals and 17 miles of white sandy beaches, the question is, what are you waiting for?   Plan your island time here!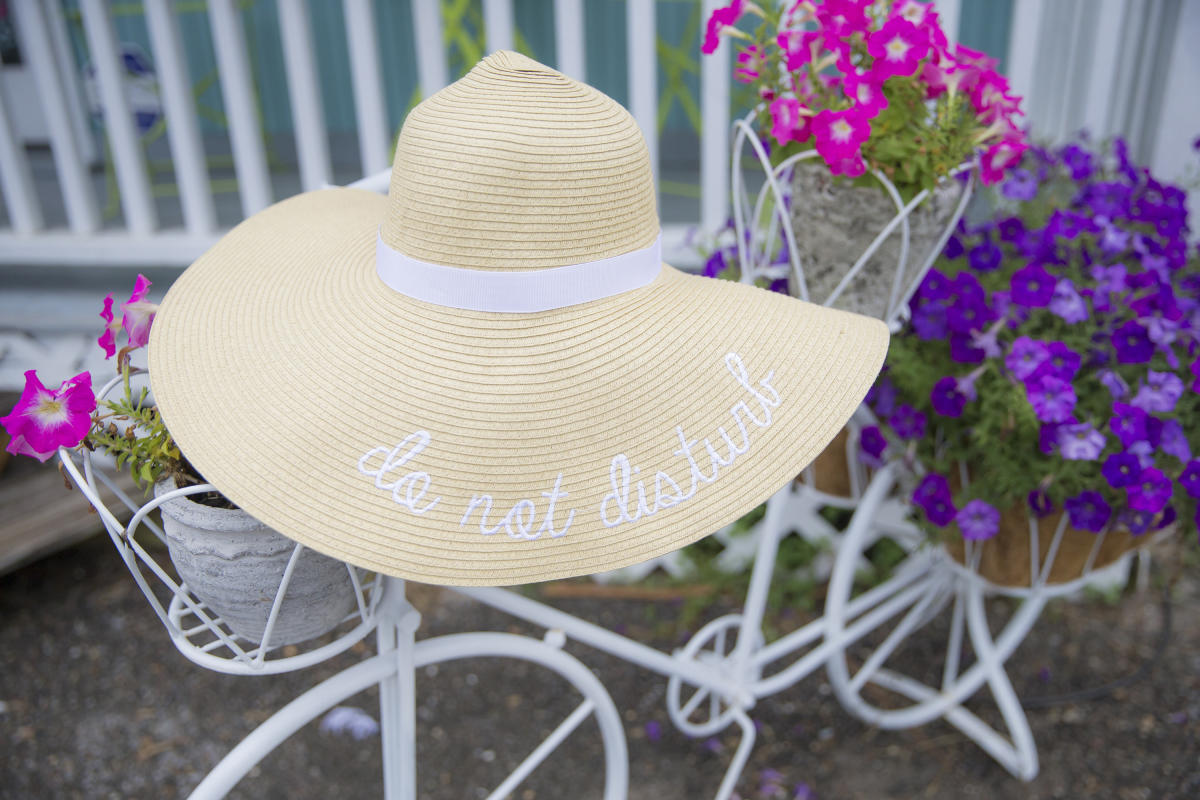 -Visit Mobile