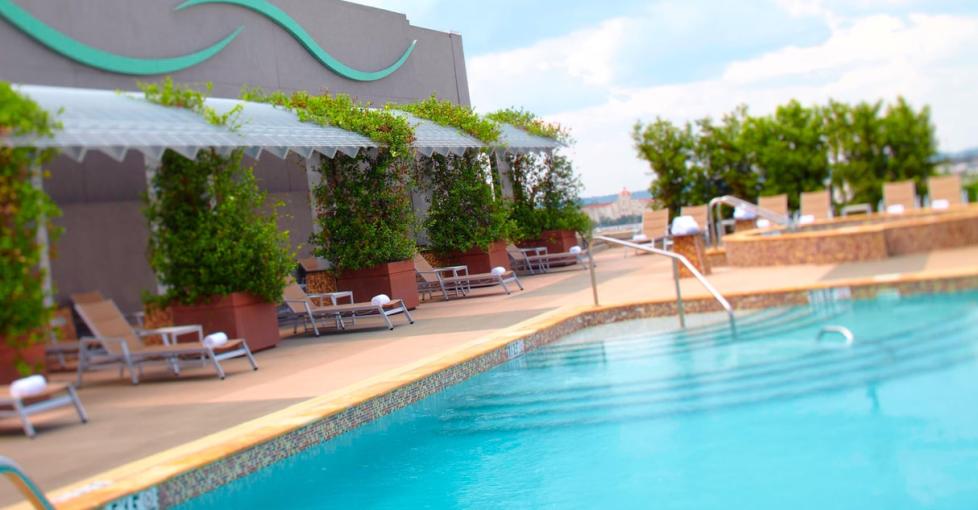 Spring Break is just around the corner, so it's time to get your itinerary in order! Looking for good food? Memorable experiences? The beach? Sounds like Mobile is the perfect destination for your trip!
UNFORGETTABLE DISHES 
There is no great trip without great food; and in Mobile, we promise greater-than-great food!
You'll find fresh, Gulf seafood at just about any restaurant around, the most delicious hand-helds, and the sweetest desserts!
Check out  the line-up of our 7 Oldies but Goodies:

MUSEUMS AND MORE
Just because you're on a break from school does not mean you have to break from learning! Our 300-year old city has so much fun to offer through a variety of hands-on learning experiences and museums. 
EXPLORE DAUPHIN ISLAND
Dauphin Island makes for the perfect day trip from Mobile. Did you know? Our beaches are the only pet-friendly beaches in Alabama! No need to miss your furry friend while on vacation, bring them with you! Friendly smiles, captivating wildlife and sugar-white sands await your arrival. You and yours will make memories that will last a lifetime.
WHERE URBAN MEETS OASIS
There aren't many places where you can walk out of your hotel room and hop right into the water or explore the great outdoors of 'America's Amazon'! Exciting outdoor adventures await you in Mobile.
POOL SIDE STAYS
Several of our area hotels have swimming pools, but, what if we told you one of our most historic hotels has a rooftop swimming pool? The Battle House Hotel and Spa is the perfect choice for your spring break trip; their rooftop pool and recreation facilities, including a whirlpool, tennis court and driving range, are sure to entertain the entire family! Oh, did we mention the rooftop bar? That's right, parents — you can enjoy refreshing cocktails while the kids play all day!